Better than Pokemon! GOTTA CATCH EM ALL!
---

This is an online game that is much more fun than Pokemon!! Pocket Bisonen! Test how much you know about each one and EARN your Bishounen collection!

Here is my collection (in alphabetical order). I have caught 41 so far! Can you beat my score?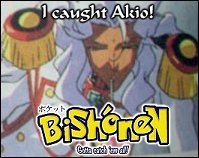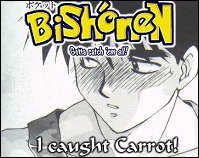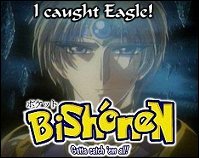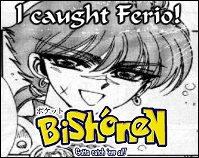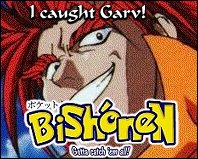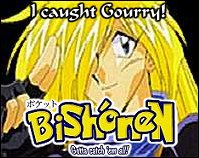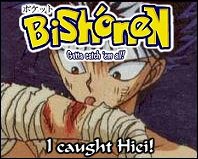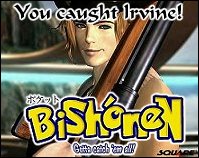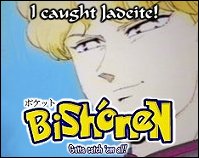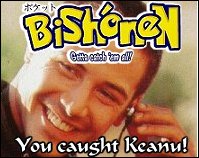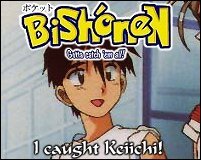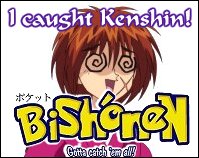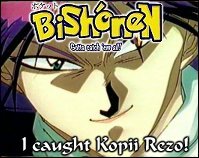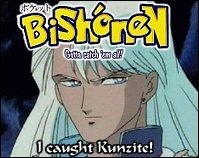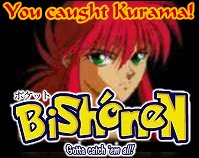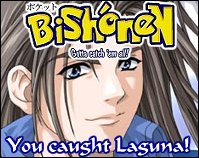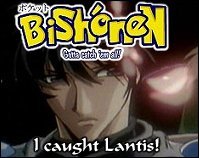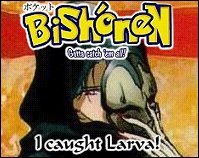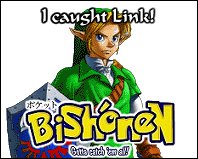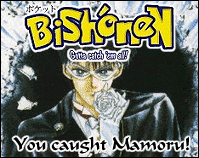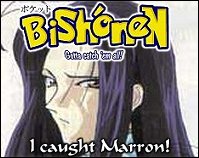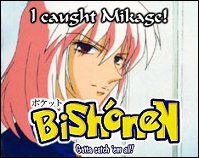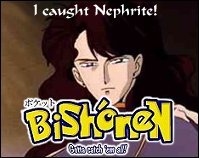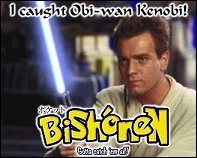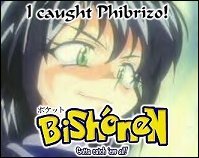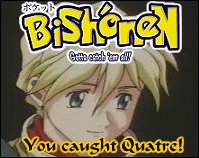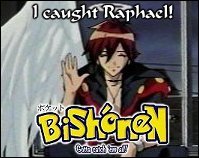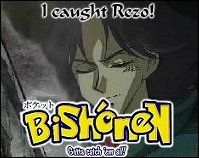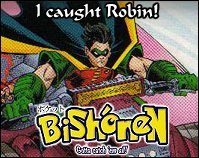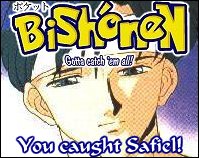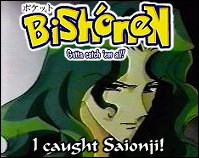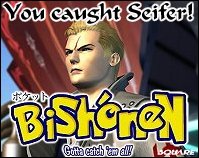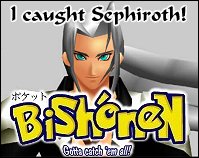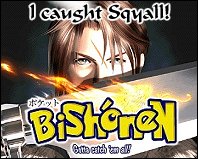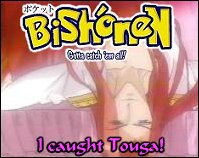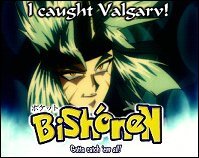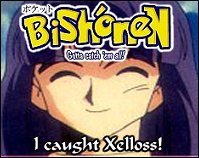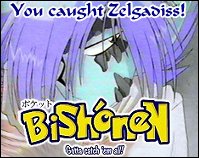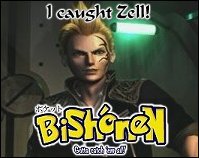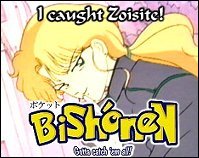 To play, just go to the POCKET BISHONEN site and try your luck at collecting them too!
---
Back to Crzy's Stuff