link="#33ccff" vlink="#3333ff" alink="#cc33cc">
FOR SALE!
This is a "JEN NEEDS TO MOVE!" Sale!! Time to CLEAN HOUSE!

These are basically priced lower than what I paid for them. PLEASE give them a good home :)

If you are interested, please email me at jla@artchicks.org

Please put CEL FOR SALE in the title! Thanks!
---
TENCHI MUYO!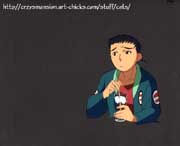 Tenchi - Cel A4
- $8



---

SLAYERS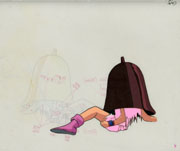 Amelia - Cel A(1) END with matching sketch - $5


---

Tenshi Ni Narumon

ALL MY TENSHI CELS ARE FOR SALE!! CLICK HERE FOR PRICES!!


---

Nightwalker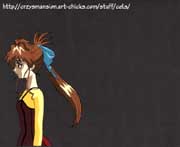 Vampire Riho - Cel A14 $10
---

Gall Force All 3 for $10
Rabby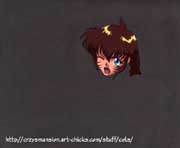 Rabby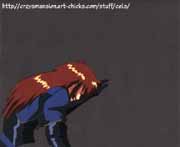 ---
---
Back to Crzy's Cels!