Cel Gallery
---

Here is my humble collection of animation cels. I am always looking for more! If you see something you like, I can sometimes be willing to trade or sell (if the price is right).

UPDATED CELS FOR SALE!! 3/31/05

Select a series to see the cels I already have.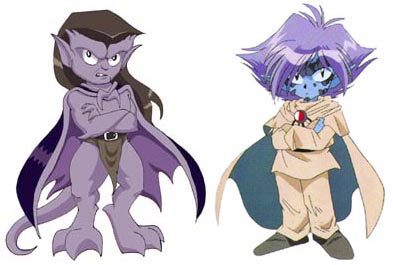 <--- Crispin Freeman! YUM!
My SPECIAL collection: The Crispin Freeman collection . Yes, I collect cels from any characters Mr. Freeman has voiced. I am such a fan-girl!

The MORGUE - Cels I once owned and had to part with. *sniffles*
---
Back to Other Stuff